I have worked using WordPress for a long time, primarily writing custom themes, and often find myself reusing the same pieces of code over and over, copy pasting chunks of php into functions.php
I have decided to turn these pieces of code into "miniture" plugins, and to also offer them out to other developers who are looking for the same thing.
Once you have bought a plugin you are free to use it as many times as you wish in as many projects as you like. But please don't redistribute them. Your payments go towards my rent and give me time to create more plugins.
If you have any requests for plugins you'd like to see, please let me know.
What constitutes a 'miniture' plugin?
I consider these to be plugins which only make minor amendments to WordPress or WooCommerce functionality, rather than adding new features or options inside the dashboard. For example, removing the "add to cart" button from WooCommerce products.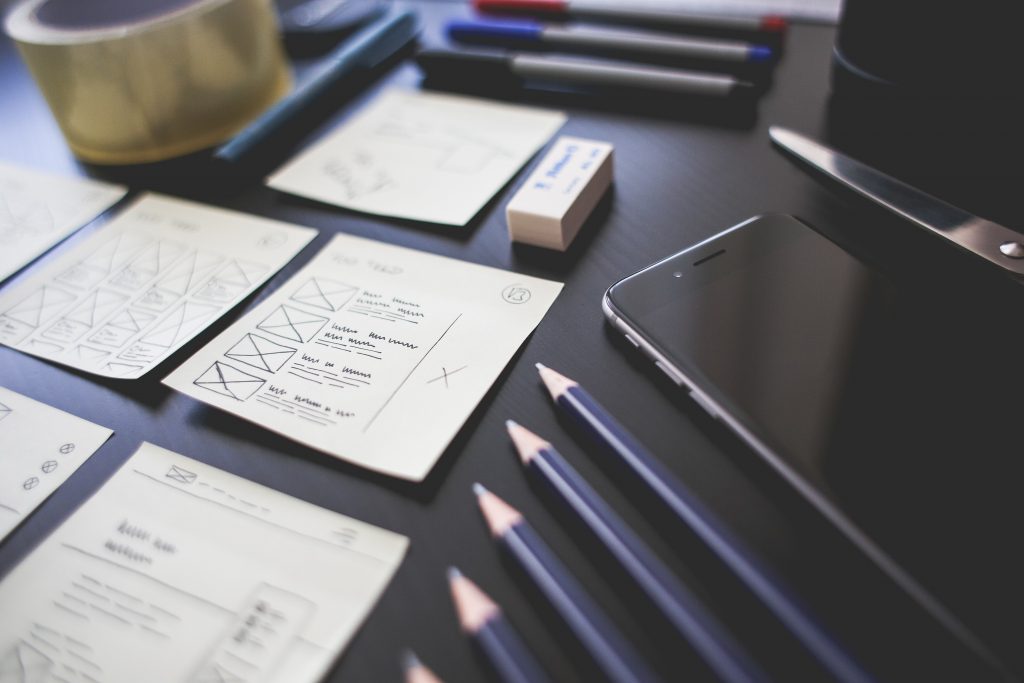 So don't expect to find a new page in the dashboard with any settings for most of them.
Why sell the plugins?
I will be writing a series of blogs which will give the code and instructions on how to implement it into your own WordPress / WooCommerce site. You will be able to create your own plugin or drop the code into functions.php
For those who want a quick alternative, I have create the plugins ready for you to purchase and install.